TOP 8 SUMMER HAIR CARE TIPS

Summertime 
Read Full Post »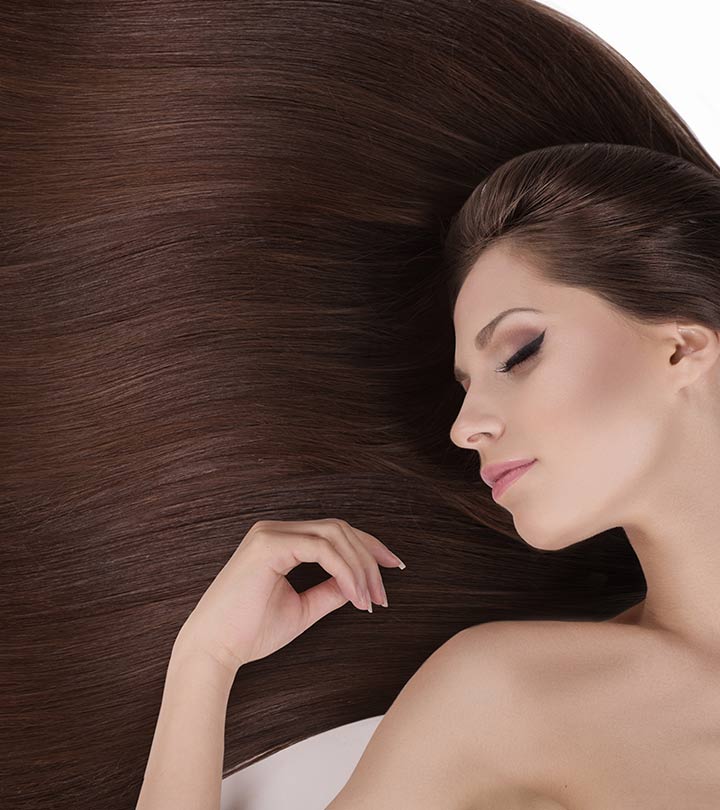 18 Best Hair Care Tips and Tricks To Include In Your Weekly Beauty Regimen

A good hair day can make you feel confident and super attractive. Strong and shiny hair is the envy ...
Read Full Post »
7 fabulous hair care tips for Autumn
Hair care tips for autumn are just what the doctor ordered, ladies, as it's about time we start preparing for the new season! And although fall hair care is generally much simpler than the summer one, there are some things you need to do to it...
Read Full Post »
/